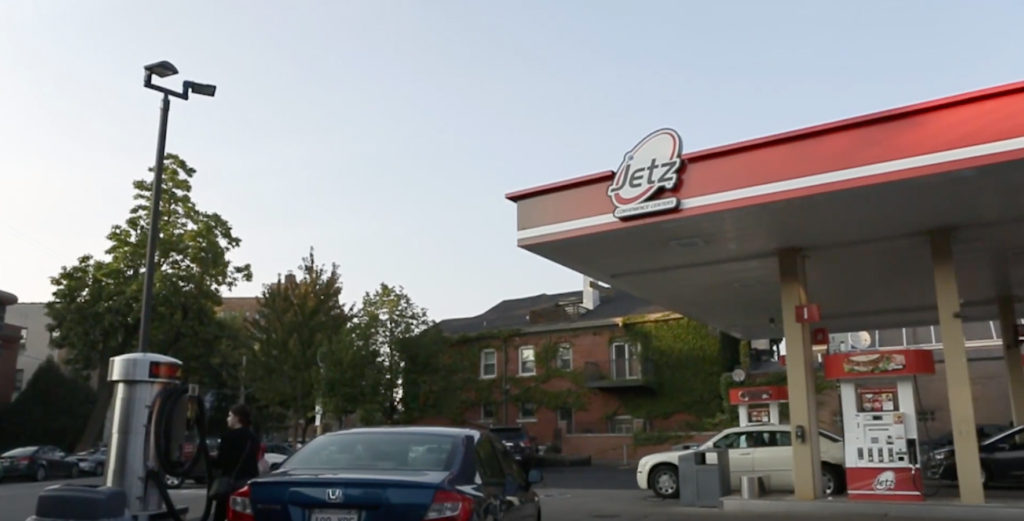 If you're old enough, you may remember a time when nearly every service station had a rack full of state roadmaps and national atlases they provided free of charge to gas customers. The paper maps showed the main highways and county roads in the state, with more detailed maps of the state's larger cities. Journeys were planned by looking for the place you wanted to go, and considering all the routes that could get you there.
The E15 and Flex Fuel Retailer Roadmap is designed to be like those maps. It's not a GPS system that gives you turn-by-turn instructions – because every retail station owner's journey is different. This "roadmap" is a reference to provide fuel marketers, retailers, and equipment companies with information to help them understand E15 and flex fuels, and help identify the route they want to take, should they decide to "go there."
This guide addresses some of the most frequent questions we receive from petroleum marketers and fuel retailers. The first several pages answer the most important question we're asked: "Why would I want to do that?" We'll cover important considerations like:
• The E15/flex fuel market compared to "common" options like diesel and premium (hint: Those old options aren't as common as you think)
• Data on E15-compatible vehicles
• "Ghost stories" about E15 and flex fuels: You can't use existing equipment, new equipment is too expensive, customers don't want it, and there will be a huge "liability" risk – all untrue, and the data is right here
• Most importantly, the "math" of E15 and flex fuels including blending economics, octane, increased customer counts and inside sales, and Renewable Identification Number (RIN) credit values.