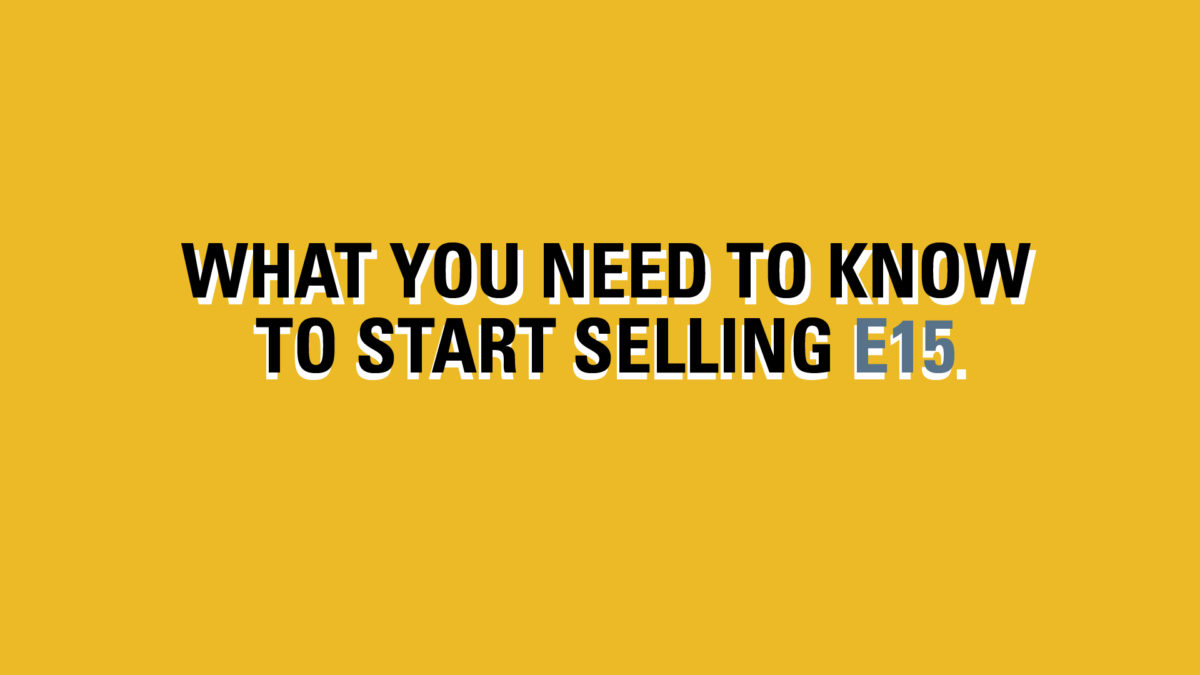 E15 was approved by the EPA in 2011 after more than two years of testing to prove it was safe to use in cars and light-duty trucks built in model year 2001 and later. That's more than 17 model years – a whopping 90% of the cars on the road today, which account for 97 percent of the fuel consumption in the U.S. American drivers have logged approximately 5 billion miles on the fuel without a single reported case of "engine damage," misfueling or inferior performance.
Think about it: 9 out of every 10 cars in America can motor safely with E15, which has a lower price and higher octane rating than Unleaded and even E10. That's an enormous market.
Up until recently, progress had been slow thanks to a ban on the fuel during the summer driving season. However, during the summer of 2019, the Trump Administration has lifted the ban on E15 during the summer months. Sales numbers of the fuel are slowly gaining momentum, but have been hindered thanks to a carefully crafted misinformation campaign that has convinced some retailers that selling E15 will lead to a large number of complaints and damage claims. So far, the number of complaints and legitimate damage claims at stations selling E15 remains at zero.
Maybe that explains why the stations selling E15 are gaining new customers and improving profits every day. Today there are over 1,600 retail stations in 30 states selling E15. Most large retail chains committed to selling E15 includes, Sheetz, Thorntons, Kum & Go, RaceTrac, Casey's, Quik Trip, Kwik Trip, Minnoco, Murphy USA, Cenex, Protec Fuel, Family Express, MAPCO and Rutter's. And the small station guys are making the switch too!
For more information about the retail sale of ethanol blends, including E15, please contact the ACE office at (605) 977-7622 or (605) 306-6142. We have people on staff who have decades of experience working at all levels in the petroleum industry, including experience with ethanol blends.